New Residential Heating Installations And Repair
No matter where you are in the lifecycle of your heating equipment, Fairview can help you! We do repair, installation and regularly scheduled maintenance of your heating or HVAC system.
Whether your unit is brand new and you're looking to keep it that way, or it's barely holding on, you can call 925-625-4963 today to get help with your situation!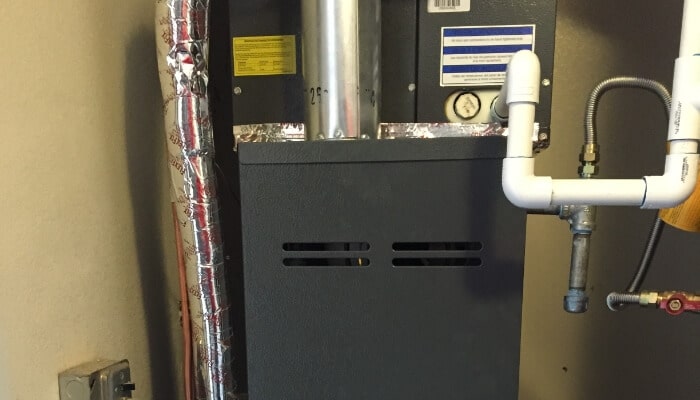 We Repair Broken Residential Heating Units!
Full system replacement doesn't always have to be your only option. Oftentimes, a unit's performance can be improved greatly by repair service. The technicians at Fairview Heating & Air Conditioning have the information and skills you need to make sure your system is restored to peak performance, even in an emergency.
Call Fairview if you experience:
Abnormal sounds or odors coming from equipment

Inconsistent temperatures & thermostat issues.

Unexplained energy costs.

Unresponsive equipment.
Fairview will ensure that you'll enjoy the benefits of a comfortable home for years to come.
Learn more about our heating and HVAC repair services!
My Heat Is Not Working
While repairs and maintenance are a proven way to extend the life of your system, there come times when those aren't always options. You may need a new or replacement system if:
You are a new home buyer.

Your system is over ten years old.

There have been multiple repairs and modifications to your system.

There's been a noticeable decline in your unit's effectiveness.
When you need to install or replace your heating & cooling equipment, Fairview can configure a new system to provide maximum efficiency and system life for your home's unique setup.
Learn about our heating and HVAC system replacement service.
Scheduled Maintenance For Your Heating And HVAC Systems
The key to avoiding repairs and replacement is a well-maintained system. When you invest in routine maintenance, you'll receive the benefit of:
Prolonged system life.

Warranty compliance.

Long-term energy savings.

Increased efficiency and performance.

Reduced number of repairs needed.
Free estimates on equipment replacements.

The safest work environment possible.

A 10-year quality pledge & warranty on new equipment only.
Don't wait until it's too late – a visit from Fairview will ensure that you'll enjoy the benefits of a comfortable home for years to come. We can even help with financing. For a free service estimate, call 925-625-4963 today.