HVAC Contractor
HVAC Services With A Personal Approach - Oakley, CA
Call
925-625-4963
Rated 4.9 out of 260 reviews
5 Star HVAC Contractor In Oakley, CA
American Made
American Pride Series
These exclusive products are made right here in the USA and are designed to meet the unique demands of our East County climate. Not only are you helping us provide jobs domestically, but you are also getting a system that Fairview had produced to our exact specifications.
The American Pride Series are even eligible for a special maintenance package! Don't settle for a one-size fits all solution to your climate control. Talk to Fairview about these one-of-a-kind machines today.
Explore This Exclusive Equipment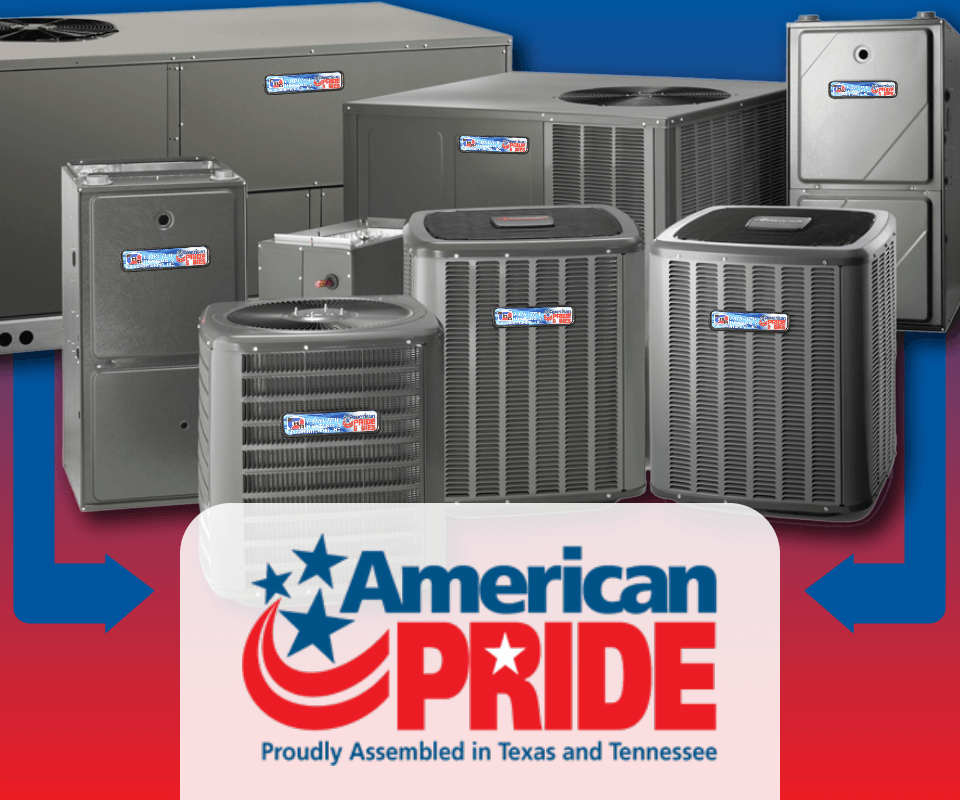 Unmatched Selection of Products
Air Scrubbers
These machines are a giant leap forward in the ability to improve the air quality in your home. They are an extremely popular solution today and one of the best that Fairview can provide you!
HVAC Maintenance
Life is hectic and it is easy to forget things like changing your filters or cleaning coils - but that doesn't make them any less important! Let Fairview take chores like this off your plate!
Ductless Mini-Split Systems
If you are relying on space heaters, or if you want different parts of your house to be different temperatures, then a ductless mini-split system could be right for you!
See Our Products
Residential HVAC Services
Upfront Pricing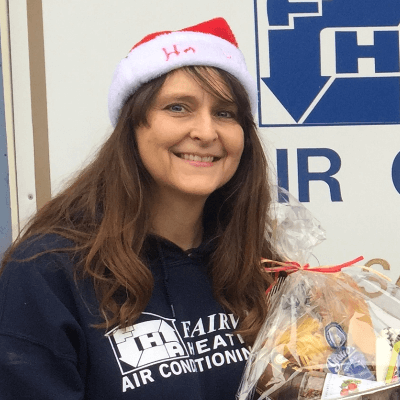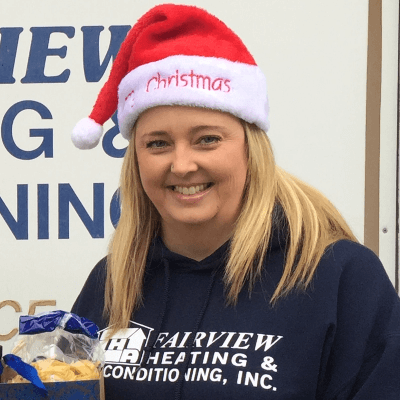 We're Hiring!
Start A Career With Fairview
There is plenty of work to be done in the East County area and we're always looking for the best people to do it with! We offer great benefits and other incentives for the right candidates.
Apply Now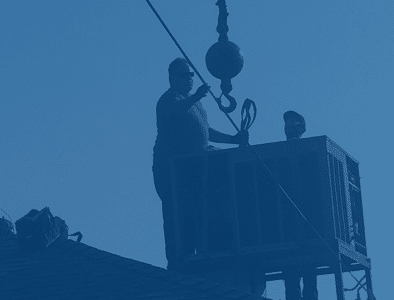 Large Enough to Serve You, Small Enough to Know You!
925-625-4963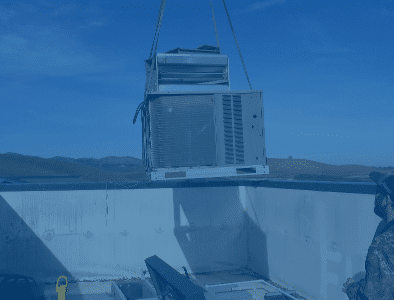 Contra Costa's Best HVAC Company
We have been keeping your friends and neighbors comfortable since 1988, providing 5-star HVAC services at a fair price. See for yourself why people rely on us for their air conditioning and furnace needs.
Service Area
service
details
customer
returning
schedule