Fairview Offers A Variety of HVAC Systems And Products
Are you considering a new HVAC system? Whether your old system is no longer working efficiently or your new home addition or business expansion calls for increased heating and cooling, Fairview Heating & Air Conditioning will help you navigate HVAC product options and choose the best solution for your space!
Call 925-625-4963 today to get more information about a new HVAC system for your commercial or residential property.
Types of HVAC Systems We Offer In Contra Costa
We offer many types of HVAC systems to meet the diverse needs of our California customers, including:
Heat Pumps - Though you may not be able to guess it from the name, this equipment can heat and cool your home. Because this does both jobs, you may not need to install two separate systems.
Ductless Systems - Also called a ductless mini split system, this system brings hot and cold air into your space via a minimum of one outdoor unit and one indoor unit. The indoor unit is usually wall-mounted and connected through tuning and wiring, so it does not require ductwork.
Gas Pack HVAC Units - Packaged Units literally packs all of the needed heating and cooling components into a single housing, usually located outside of your commercial or residential structure.
Hybrid Systems - These units have the option to use multiple types of fuel so your system is always running on the most efficient (and affordable) option.
Furnaces - From gas to electric, these heating systems are available with a variety of options to suit the needs of your home or business.

and more!
Click on any of those products to be taken to an entire page of information or contact us today for a free consultation.
Check Out Our American Pride Series Product Line!
This new line of air conditioners and furnaces is made right here in the United States and available exclusively through Fairview Heating & Air Conditioning! We're very proud to be able to bring this great line to Oakley, CA.
Indoor Air-Quality Products
Fairview Heating & Air Conditioning offers the best air-quality products for our Oakley, CA, residents!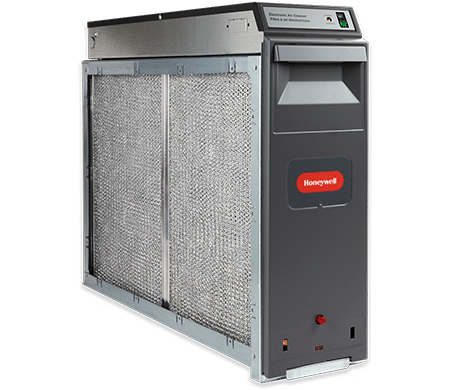 Honeywell: Electronic Air Cleaner
Keeps indoor air coil clean

98.2% efficiency on 7.0-10.0 micron particles

10-year Clean Coil Guarantee or Honeywell will pay for cleaning

No additional filters to buy

Simple maintenance

Pays for themselves in 10 years or less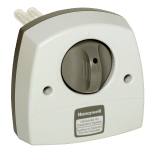 Space-Gard: The Perfect Solution
Silent Operation

Minimal maintenance
A/C Coil UV Germicidal Unit
Continuous sterilizing of indoor air

Reduces/eliminates airborne allergens/toxins

Produces no ozone, fumes or other toxins
Contact Us Today For A FREE Estimate!
Call Fairview Heating & Air Conditioning at 925-625-4963 or contact us online about these or any of the other amazing products we carry! We can even help you get financing options!
We always offer upfront pricing on all repairs and no hidden costs. Do business with the company that's large enough to serve you, small enough to know you!