Fairview Offers a Variety of HVAC Systems and Products in Oakley, CA
Are you considering a new HVAC system? Whether your old system is no longer working efficiently, or your new home addition or business expansion calls for and increased heating and cooling need, Fairview Heating & Air Conditioning will help you navigate the HVAC product options and choose the best solution for your space.
Types of HVAC Systems We Offer
We offer many types of HVAC systems to meet the diverse needs of our customers, including:
Indoor Air Quality Products
Honeywell: Electronic Air Cleaner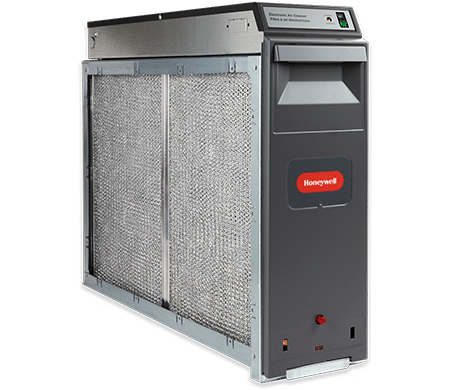 Keeps indoor air coil clean

98.2% efficiency on 7.0-10.0 micron particles

10-year Clean Coil Guarantee, or Honeywell will pay for cleaning

No additional filters to buy

Simple maintenance

Pays for themselves in 10 years or less
Space-Gard: The Perfect Solution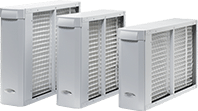 Silent Operation

Minimal maintenance
A/C Coil UV Germicidal Unit
Continuous sterilizing of indoor air

Reduces/eliminates airborne allergens/toxins

Produces no ozone, fumes or other toxins
Contact Us
Contact us today for a FREE estimate!
Call Fairview Heating & Air Conditioning at
(925) 625-4963
or contact us online. Upfront pricing on all repairs, no hidden costs!
Contact Us