Install a Whole House Electronic Air Cleaner
Fairview can clean your breathable air!
Indoor air pollution is ranked one of the top five environmental health risks. We can help you clean your air by installing an electronic air cleaner for your home or business.
Unlike other air purification systems, an electronic air cleaner carries millions of airborne pollutants to the return air ducts of your heating and cooling system. Then, it destroys the impurities by actually electrocuting them.
We will install your electronic whole-house air cleaner in a prompt and professional manner that gives you the clean, healthy air you are looking for.
Call 925-625-4963 today for a free estimate on your residential or commercial job!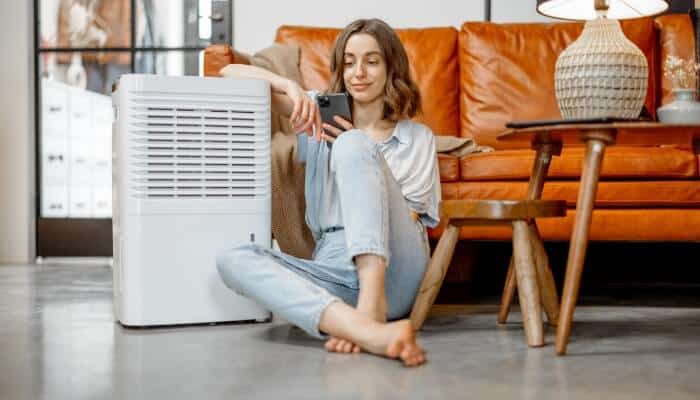 Do I Need An Electronic Air Cleaner In My California Home?
There are many benefits to installing an electronic air cleaner. This air cleaning technology offers advantages over some of the more traditional air purification methods, including:
Less Expensive: Electronic air cleaners use less energy than a 40-watt light bulb. They also operate with low airflow resistance, which helps reduce the operating cost of your heating and cooling system.
Eco-Friendly: Filters can be washed and reused, rather than thrown away.
Superior Air Quality: Studies show that electronic air cleaners can produce cleaner air than many other air purifiers.
Contact us today to breathe easier!
We Look Forward To Helping You Breathe Easier
Fairview Heating & Air Conditioning has been improving air quality for our customers since 1988, and our technicians are indoor air quality experts. Fairview is Contra Costa's "go-to" for heating, cooling and air quality needs because we give you great service at a great price.
Call us at 925-625-4963 to have your electronic air cleaner installed by one of our licensed technicians.