The Best Choice For UV Air Cleaners
You rely on your HVAC system to keep your home or business at a comfortable temperature, but did you realize that it also pollutes your indoor air?
In fact, indoor air pollution is ranked one of the top five environmental health risks. That's why Fairview Heating & Air Conditioning offers HVAC ultraviolet light air cleaners! You can use the power of light to clean your indoor air.
These whole home UV light air cleaners are installed within the ductwork of your HVAC system and use two different wavelengths to destroy bacteria and oxidize the air.
Call 925-625-4963 today to find out how this technology can help you breathe easier in Oakley, CA.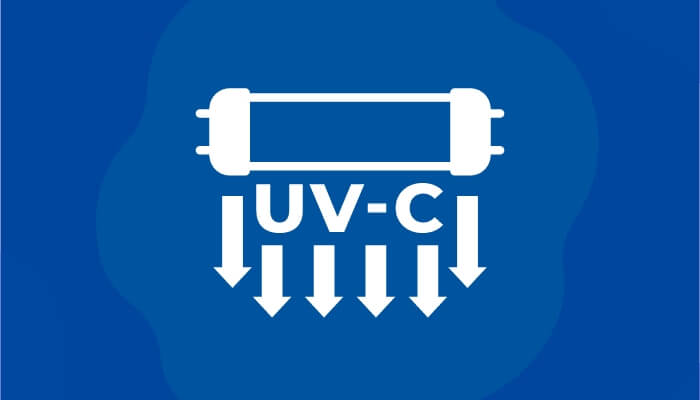 What Are The Benefits of a UV Air Cleaner In My Contra Costa Home?
There are a great many benefits for your air quality when you install a UV air cleaner. The HVAC ultraviolet light air cleaners are highly effective because they eliminate many harmful pollutants, including:
Mold.

Fungi.

Viruses.

Germs.

Bacteria.
Because they have the power to kill these pollutants right from the source, UV air cleaners keep your HVAC system cleaner, helping to increase the life of your system.
Contact us today to see what ultraviolet light can do to improve the air your family and customers breathe!
We Look Forward To Helping You Breathe Easier!
Fairview Heating & Air Conditioning has been improving air quality for our customers since 1988, and our technicians are indoor air quality experts. We will install your HVAC ultraviolet light air cleaner in a prompt and professional manner that gives you the clean, healthy air you are looking for. We look forward to serving you in a way that makes Fairview your "go-to" for all of your future heating, cooling, and air quality needs.
Call us at 925-625-4963 to have an ultraviolet air cleaner installed into your HVAC system by one of our licensed, insured technicians.